About NineCentral
A little bit of everything all in one place! Shop for life's most important items with NineCentral.
Why Choose NineCentral?
The NineCentral shopping experience provides shoppers with a chance to browse the best and most popular products from lifestyle, fitness, technology, beauty, home, and toy brands.
Every week, we update our inventory with current trending items, and items were chosen based on customer demand. Choosing which items to include in our online store is a careful process because we value quality, and want to give our customers what they want at great prices.
We are constantly looking for ways to make our customers' lives a little easier, no matter what they need.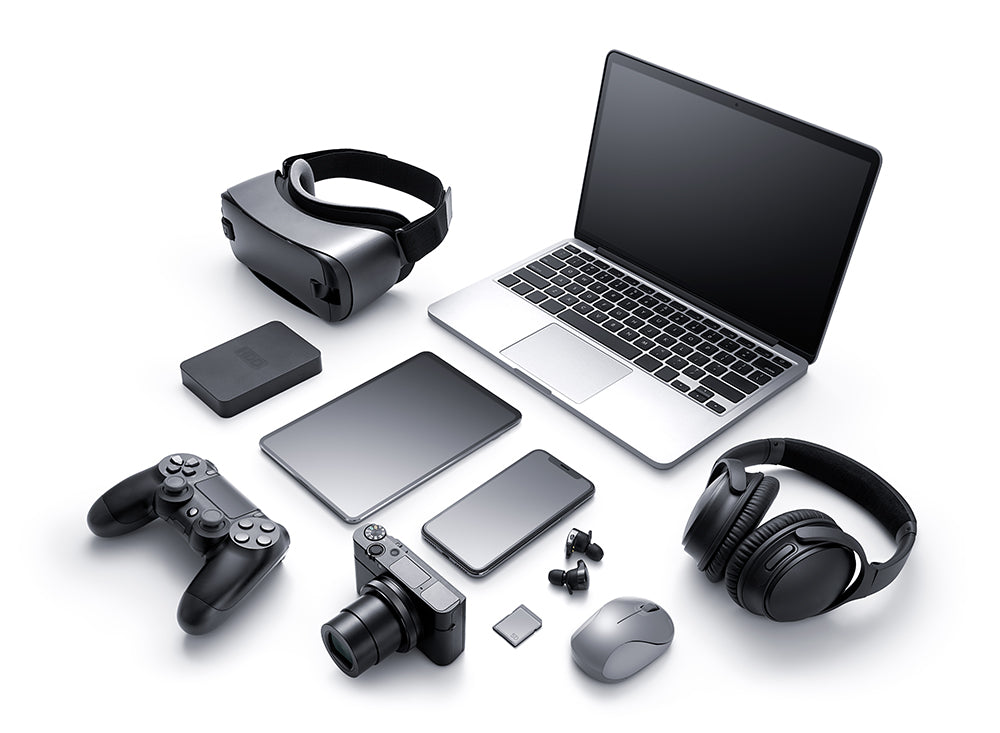 What Sets NineCentral Apart?
Our family at NineCentral believes that quality should be affordable, which is why we often offer limited-time discounts on some of our most popular items.
Our customers have access to high-quality items at low prices, and we ship directly to their doorstep. NineCentral's deals last anywhere from a few hours to a few days, so when you find an item you want at a discount price, you might as well add it to your cart!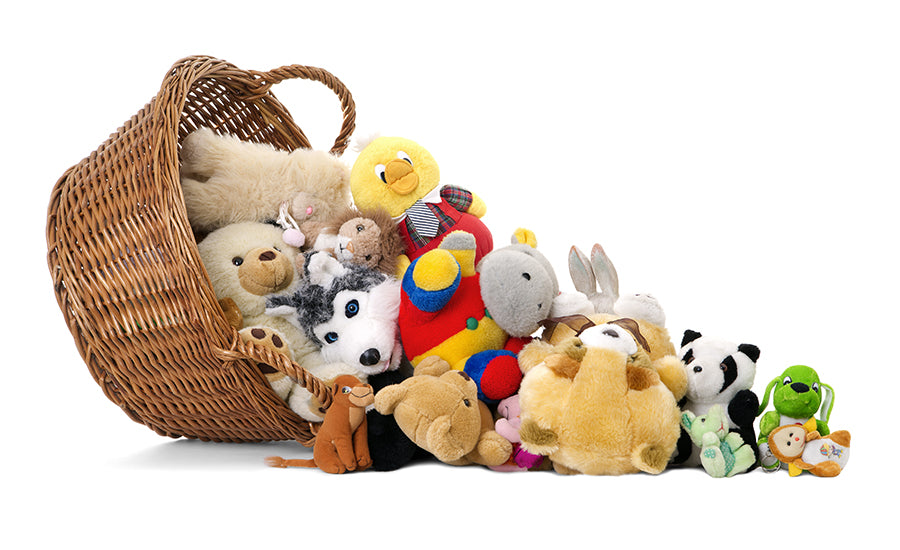 Our Origin Story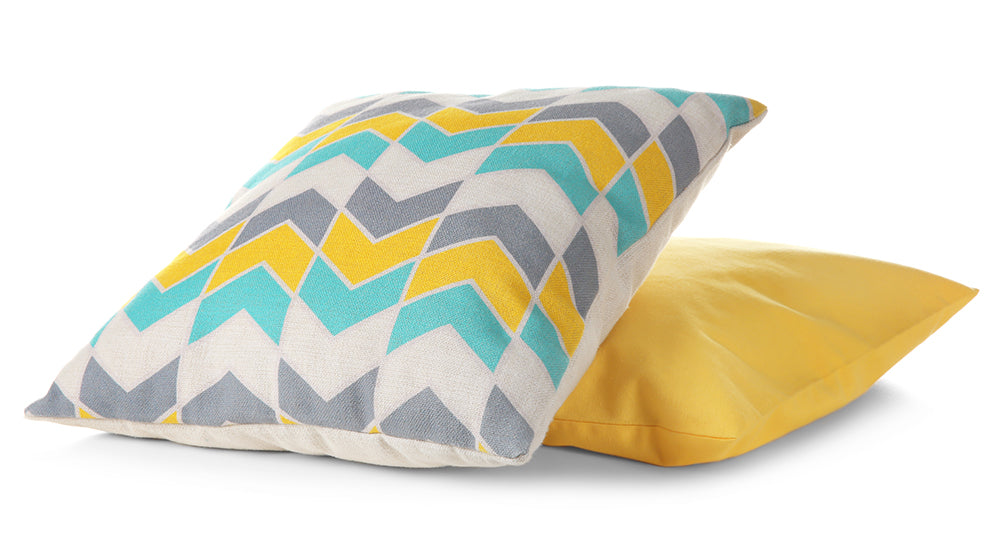 Saving money is difficult when you want the best for your family! You want to make sure you are giving them the best ingredients, the best toys, and the best quality items for every area of their lives.
Quality is important, but it can also be expensive. We know this struggle all too well and created NineCentral as a way for busy people to easily save money while still getting the high-quality products they need and love.